Located in the heart of the Auckland Viaduct, join us for days of excitement. Stay tuned to see past and future of what's on at Beast and Butterflies.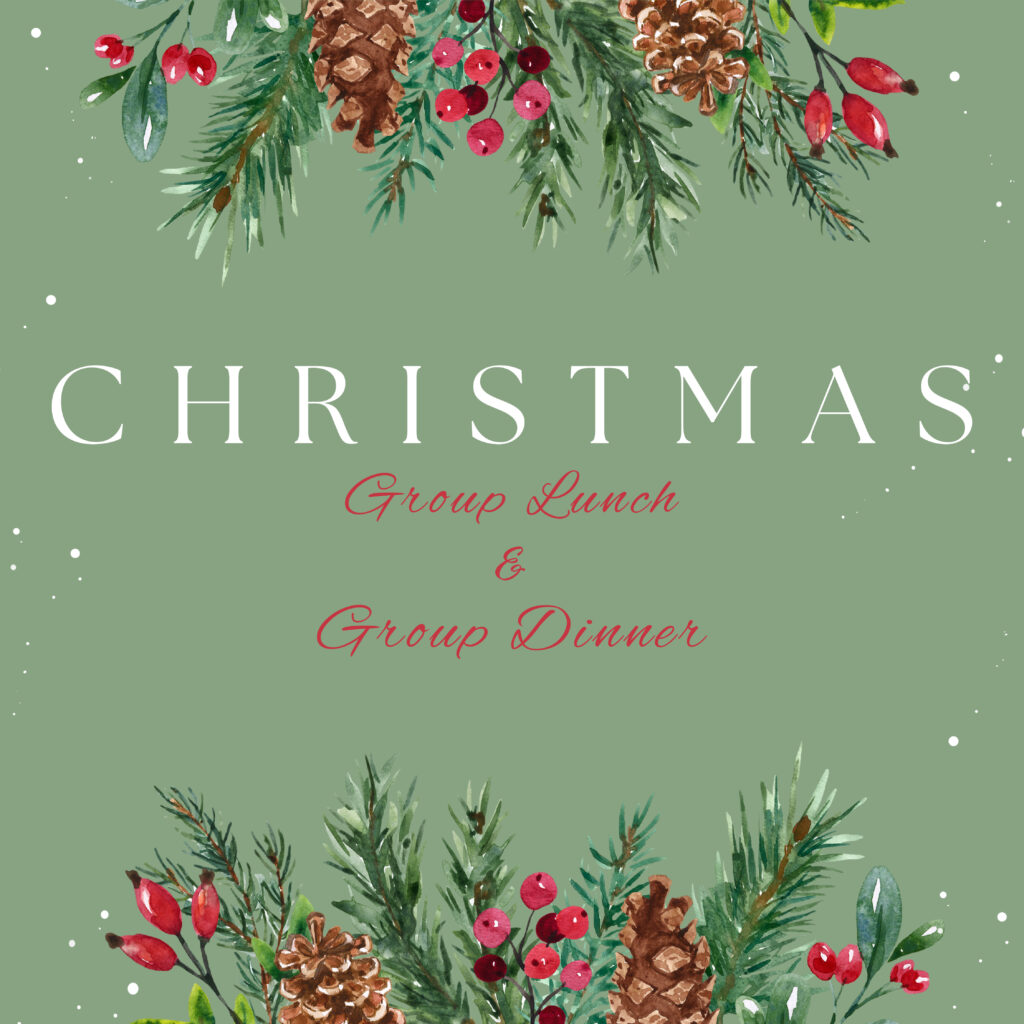 CHRISTMAS GROUP MENUS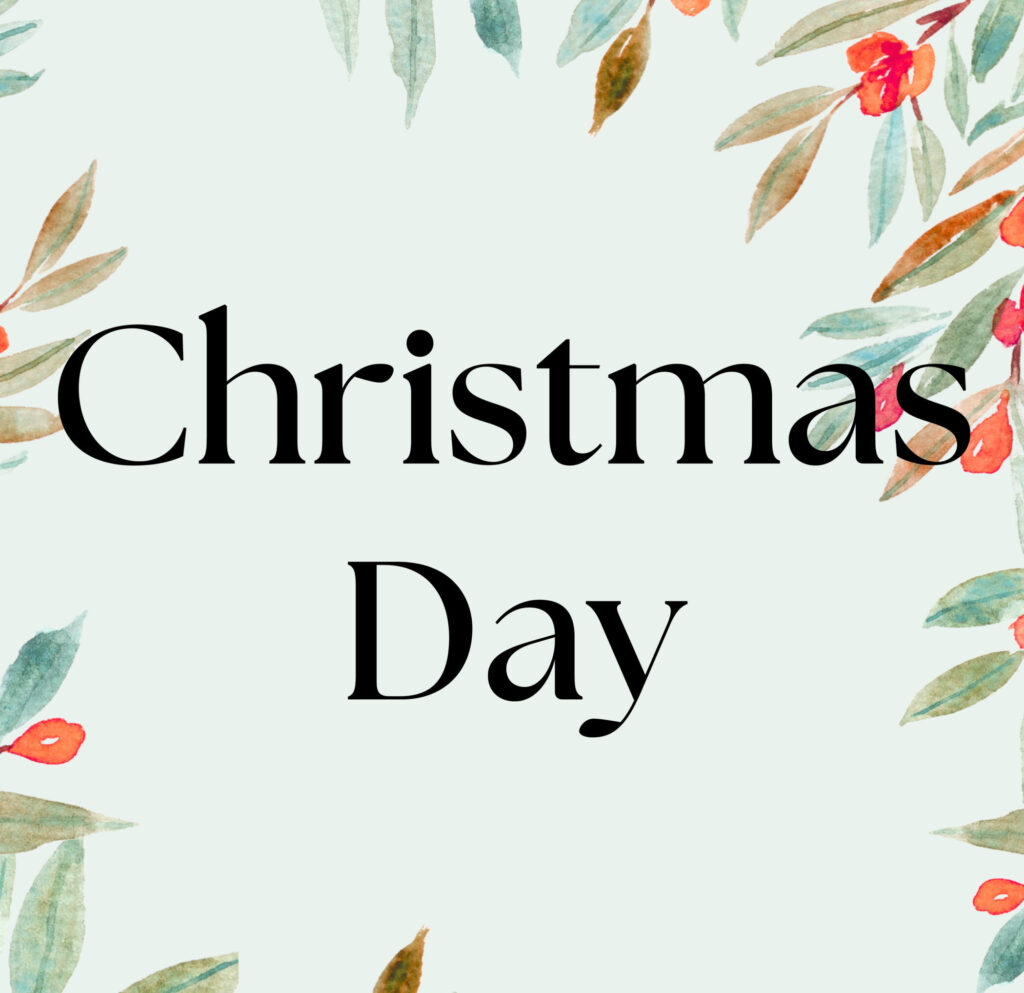 CHRISTMAS DAY
MELBOURNE CUP LUNCH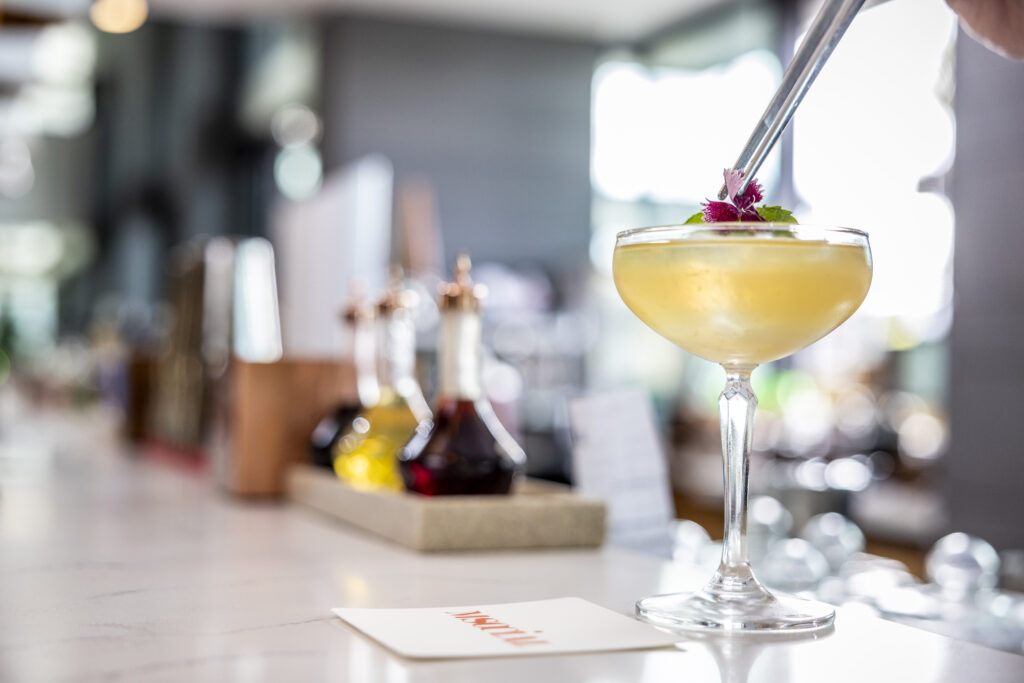 COCKTAIL OF THE MONTH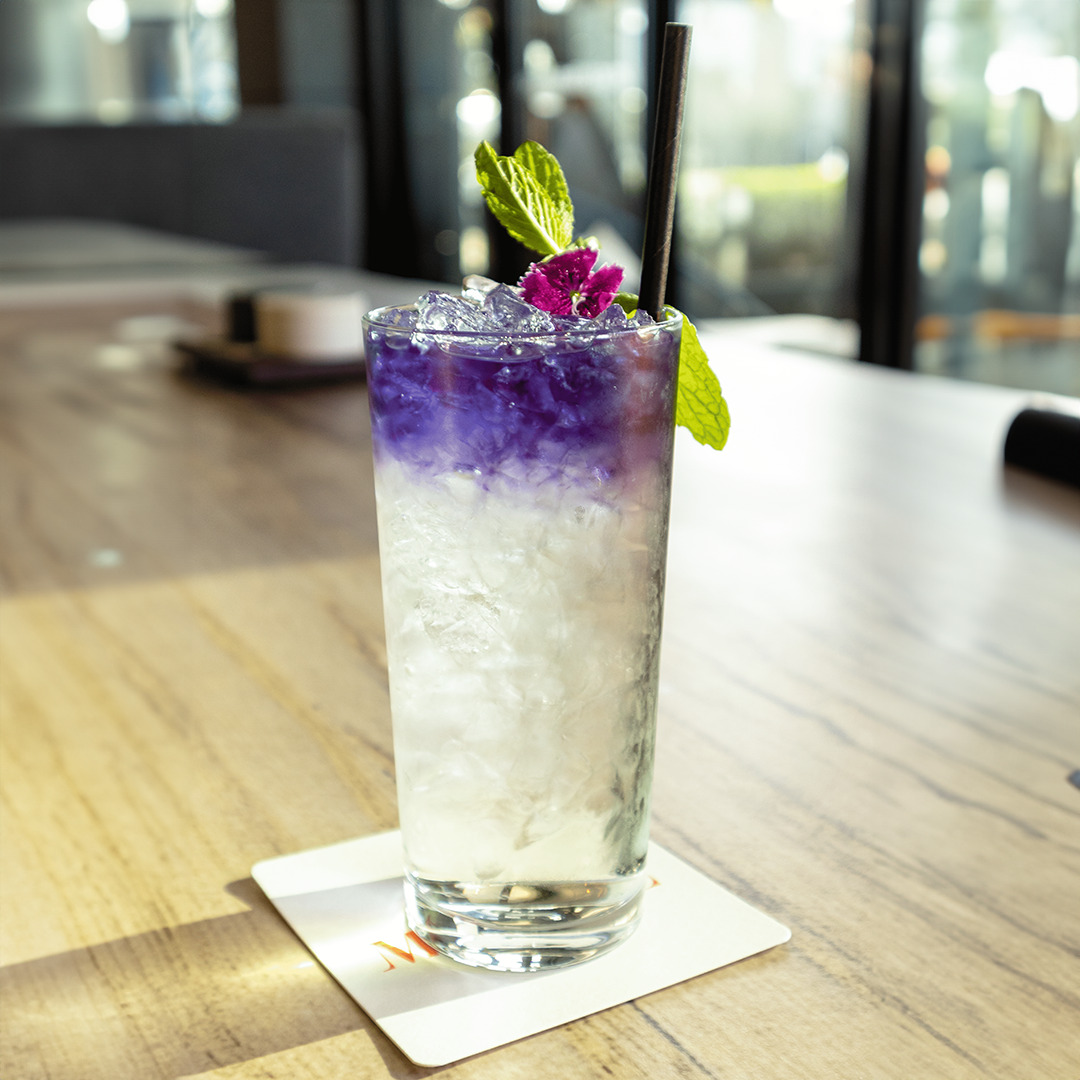 Butterfly Bloom
Extended out of popularity, enjoy the Butterfly Bloom for another month!
Peach puree, peach liqueur, prosecco and butterfly vodka make up this dreamy, spring drink.